C

ORE Monogram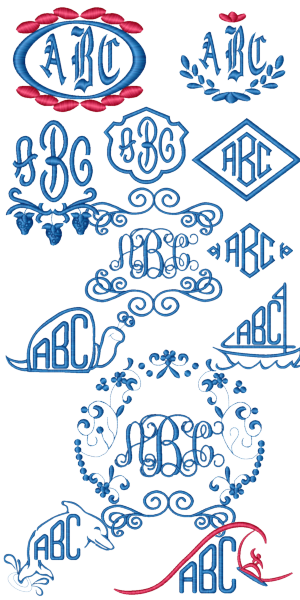 What makes CORE monogramming different from all the rest?
One word
INTEGRATION
 So, what do we mean by "integration"?  When we set out to make CORE monogramming, we didnt just slap some 3 letter fonts into the program and call it monogramming. We created a fully integrated Monogram design system.  Each of the mongrams  has unique frames that cam be applied, swapped and resized with the monogram as a whole, this ensures proper alignment throughout the process.
Simply type in the letters you want and start browsing through the fonts and frames to find the exact look you are trying to achieve.
The image at the right shows just a small sampling of what CORE can do for you
Check out the video to see how easy it is to design your perfect Monogram.
[ryvl video_url="https://www.youtube.com/watch?v=qUmObQ6mhpo" auto_play="yes"]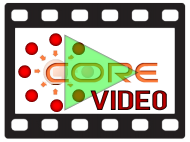 [/ryvl]