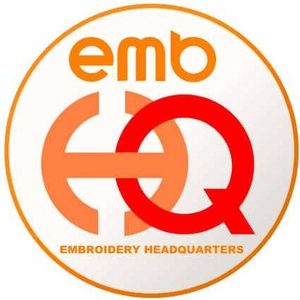 Upgrade your EOS/TES Program and go Keyless.
You have been asking for it, and we have responded. Ditch that dongle, and never have to worry about it again. No more worries about loss, theft or damage.

We have 2 great choices for you depending on your needs
EOS 3Plus- Updated version of the program you know and love with more fonts and new features.
EmbHQ Core- Our newest and most powerful system, Pure 64Bit, PC or MAC compatible. The most capable embroidery software available.

embHQ CORE / EOS3Plus. No Compromises, Just Choices


Copyright (C) 2022 Embroidery Headquarters. All rights reserved.
You are receiving this email because you opted in via our website.

Our mailing address is: Embroidery Headquarters
1011 Lemons Rd Stokesdale, NC 27357-8142