Core Screen Layout
Only Core lets you choose your layout Style!
Switch between traditional , or the more modern "Ribbon" interface. Whichever you prefer, Its really up to you!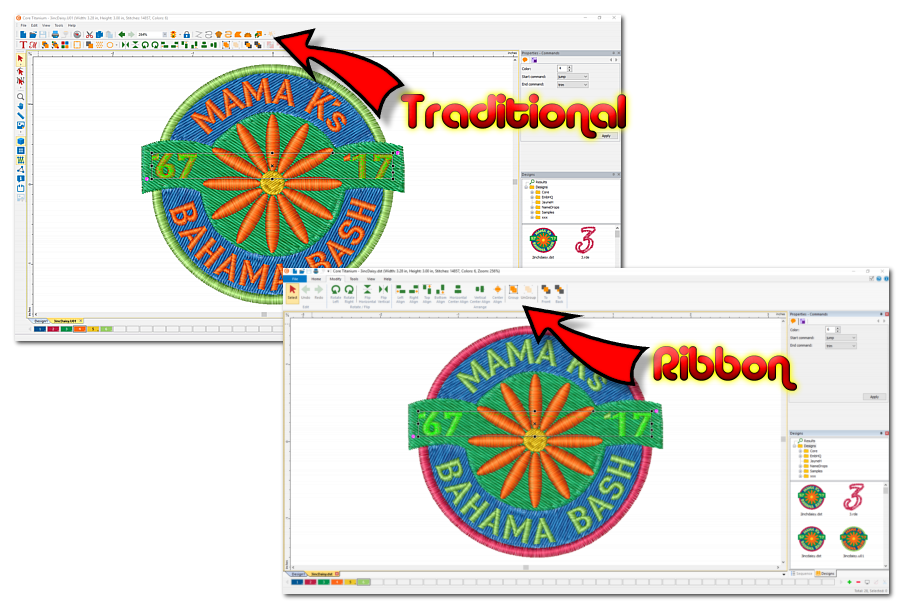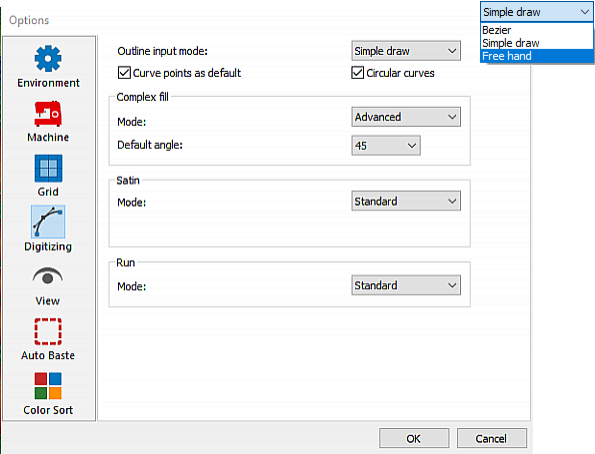 Choose How You digitize!
Do you like Bézier  control?
Do You HATE Bézier  control?
Do you prefer freehand control?
Do you want to make curve points the default, or corner points?
Do you want Core  to choose your start and end points or do you want to choose?
Its your system, its your choice!